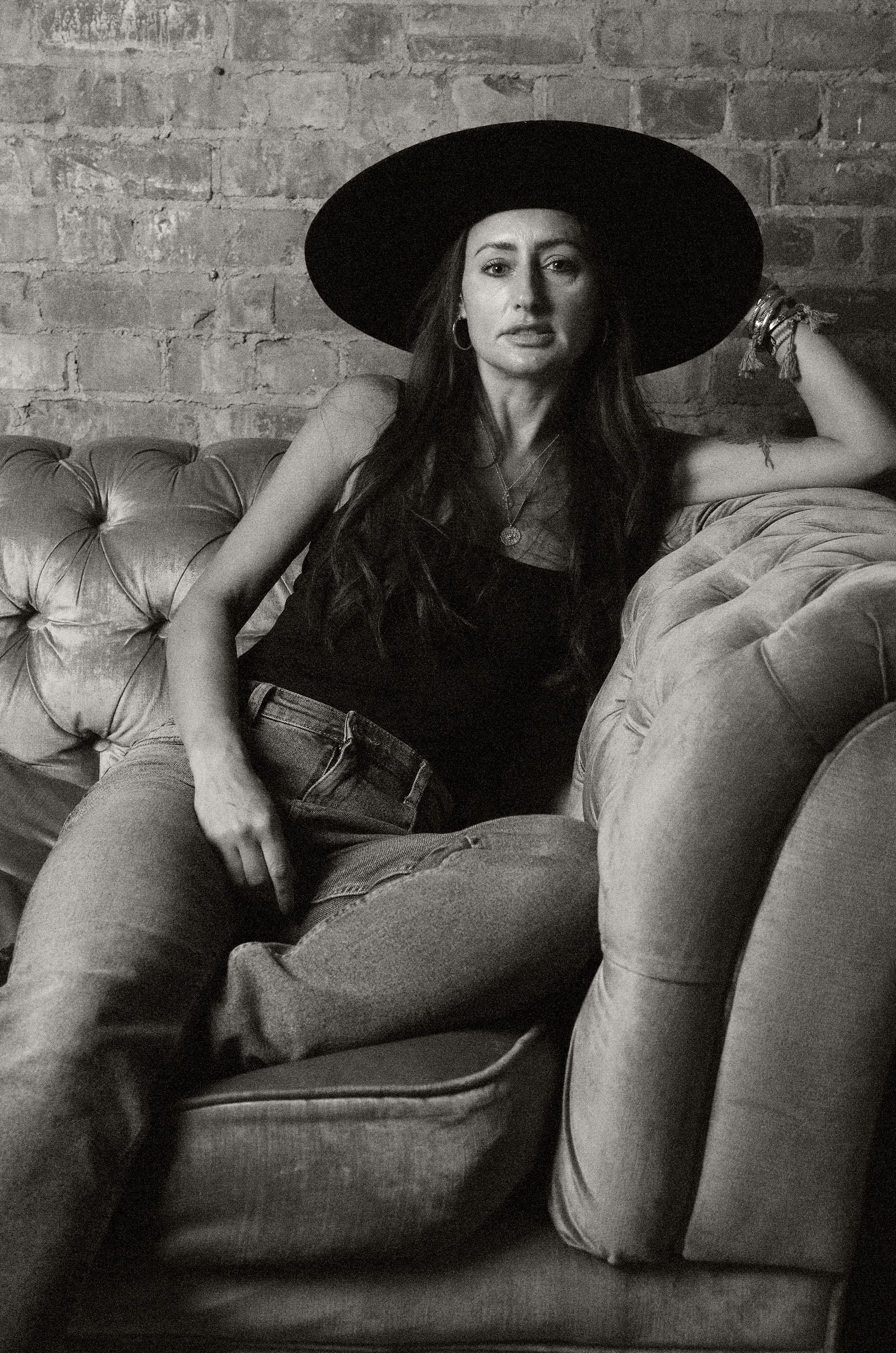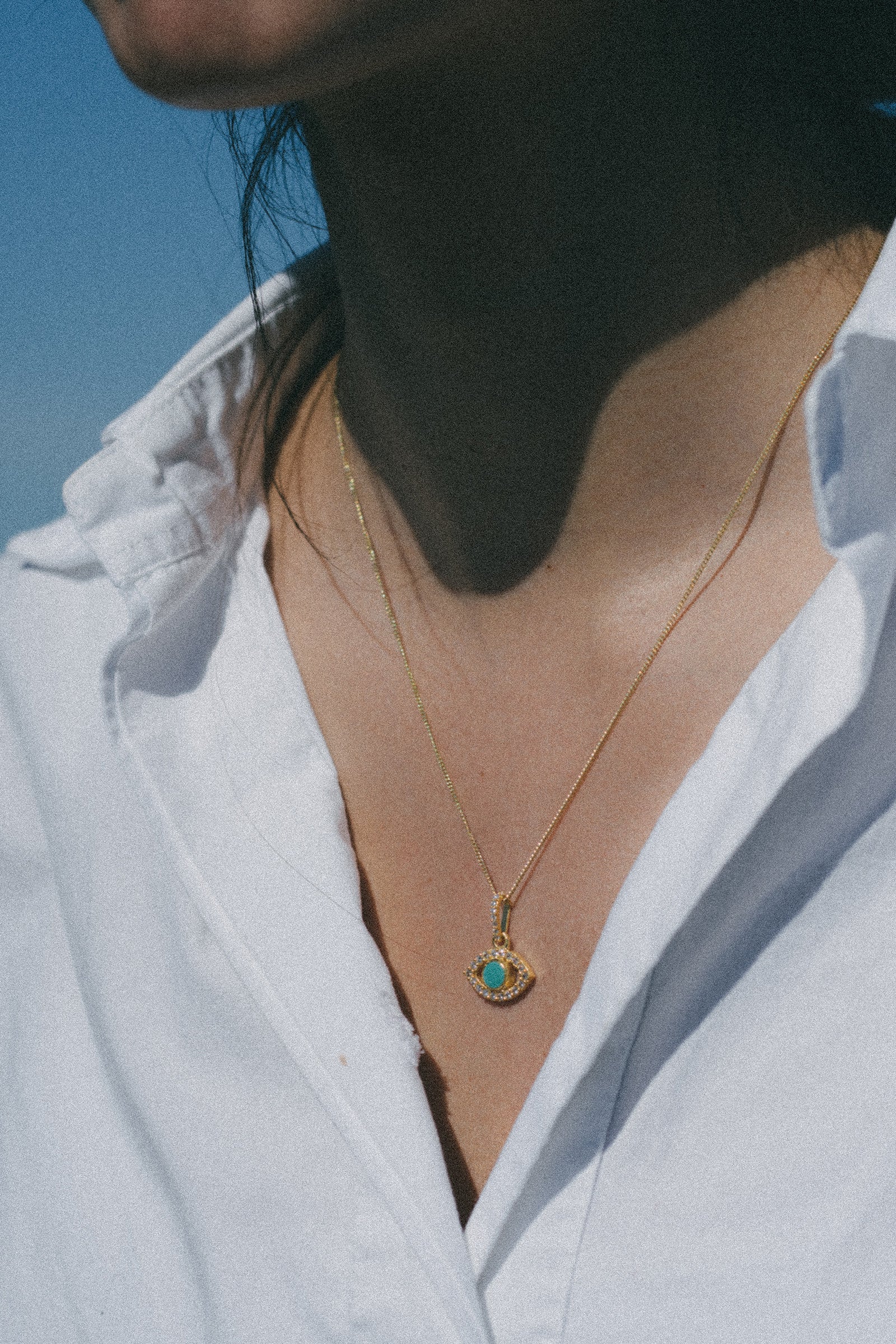 Our story
Ethical boutique jewellery
Our designs are deeply anchored in spirituality, genuine story telling and magic and it is our aim to inspire through beautiful design, ethical practices and to support causes close to our heart.
Read more
COLLECTIONS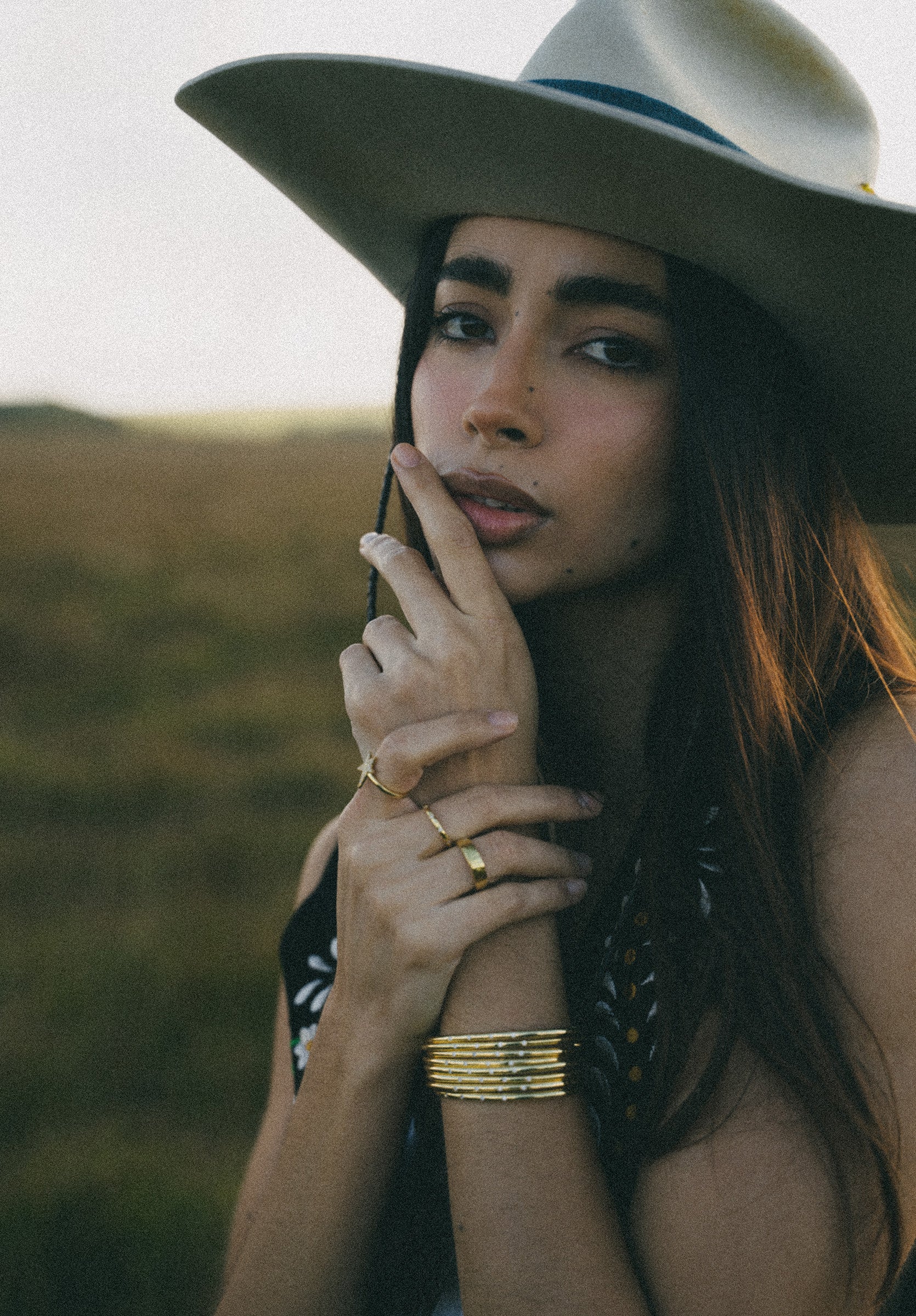 Zephyr
A capsule collection that speaks of freedom, travel, adventure and spirituality. Made to embark o...
Read more
1990
The 1990s — the decade that gave birth to some of the most memorable style moments in sartorial h...
Read about 1990
Sacred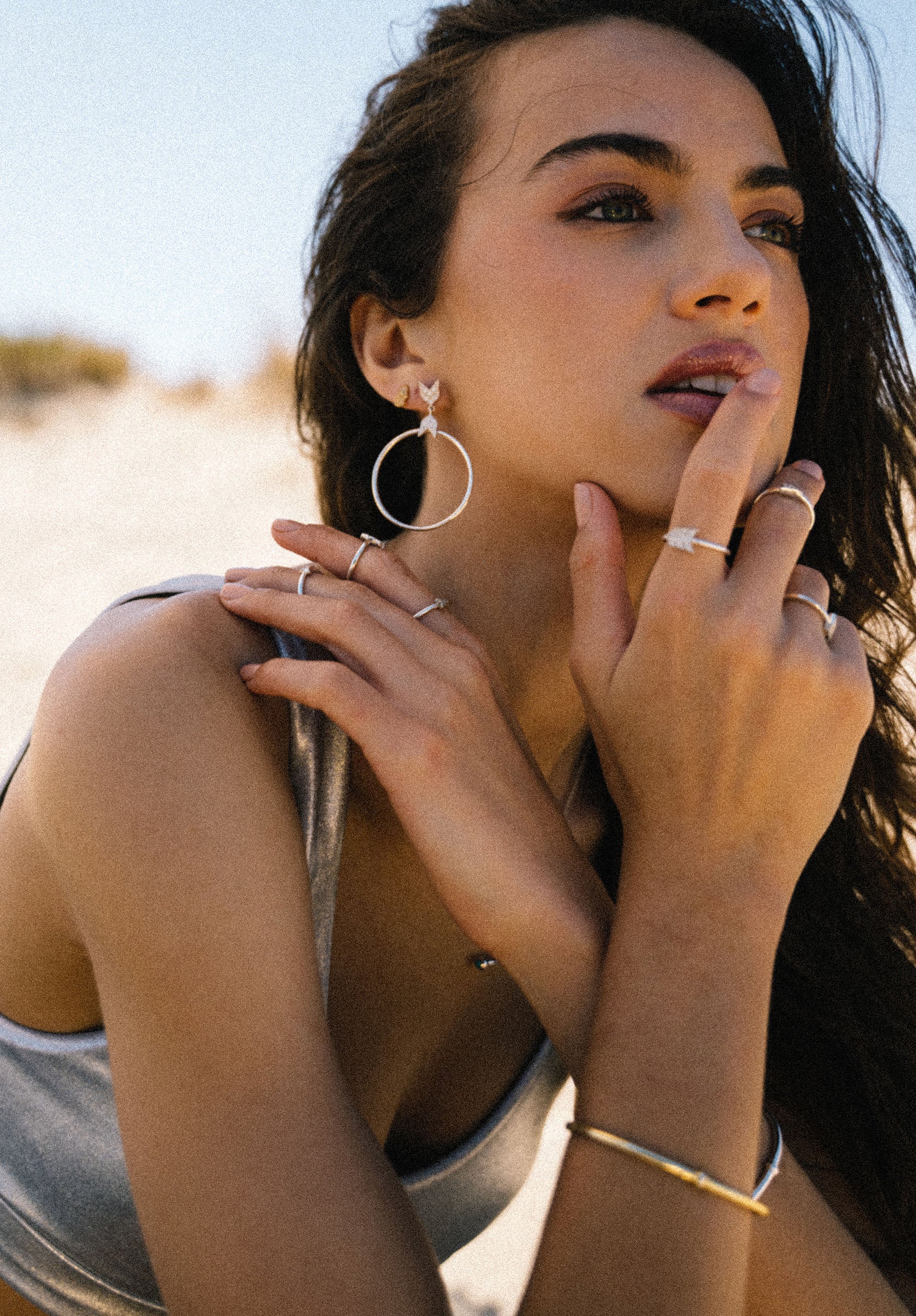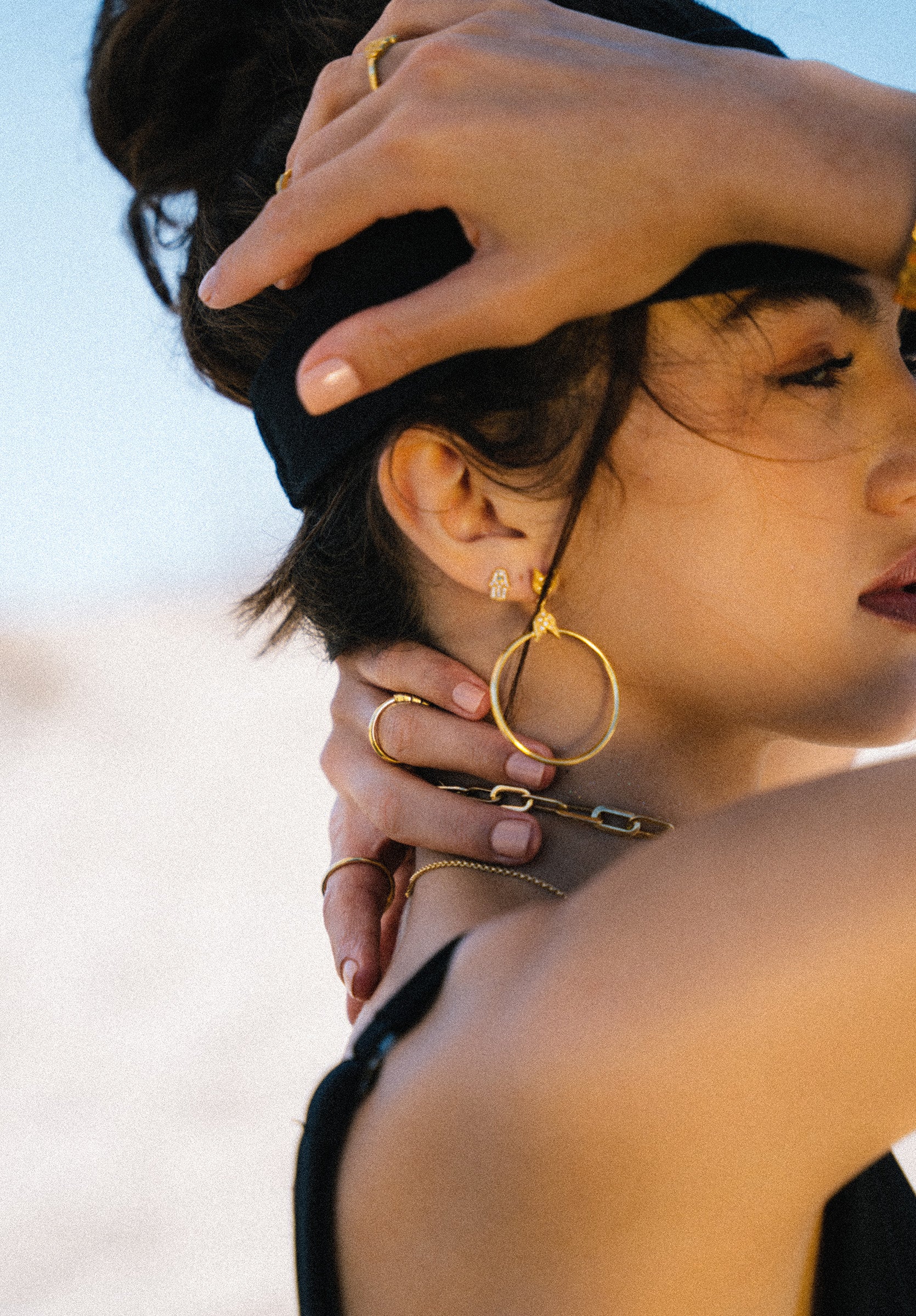 Our beliefs
Ethos & Sustainability
Environmental, economic and social sustainability and a responsibility towards the preservation of our natural resources and global societies sit at the core of Wolf and Zephyr.
Read More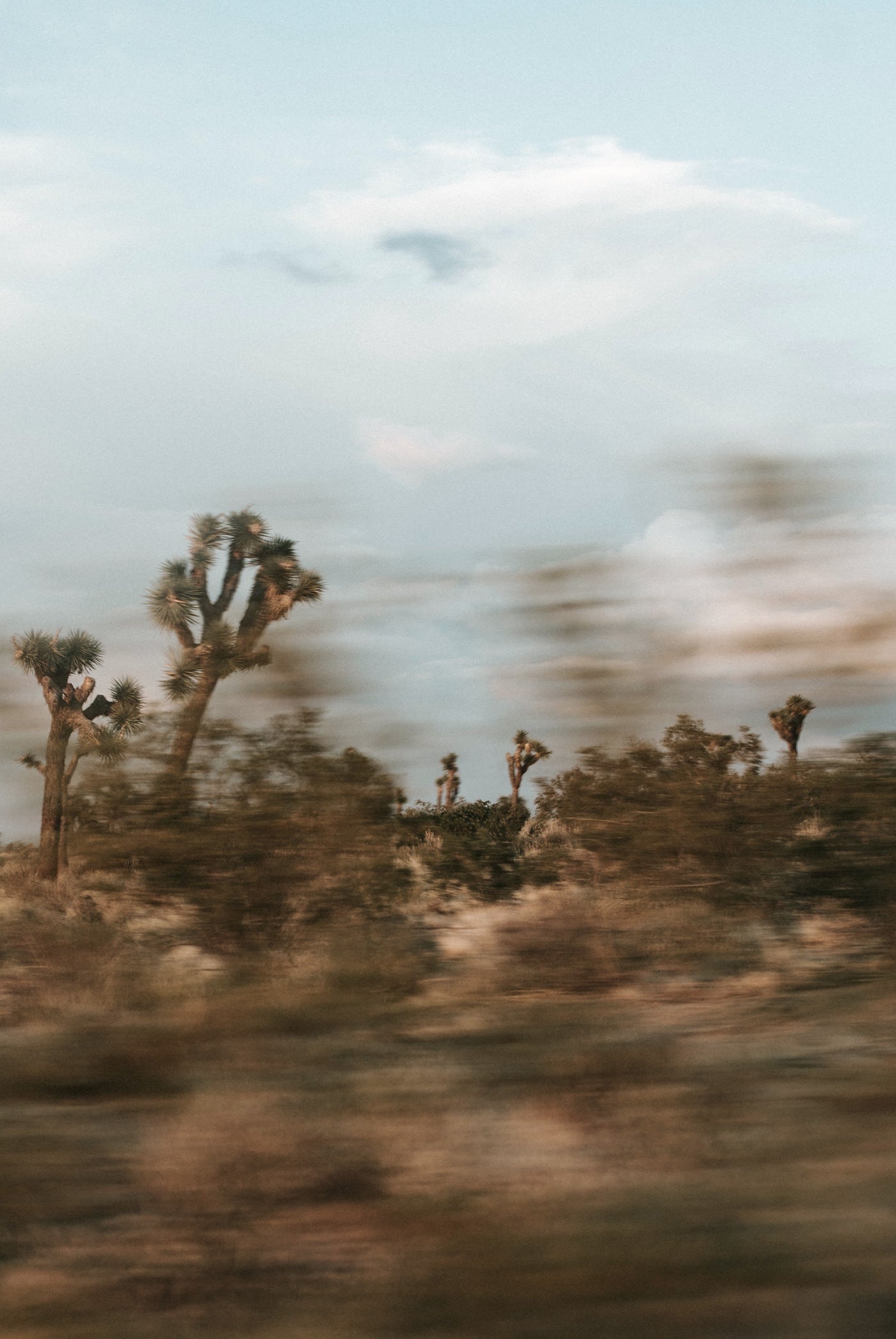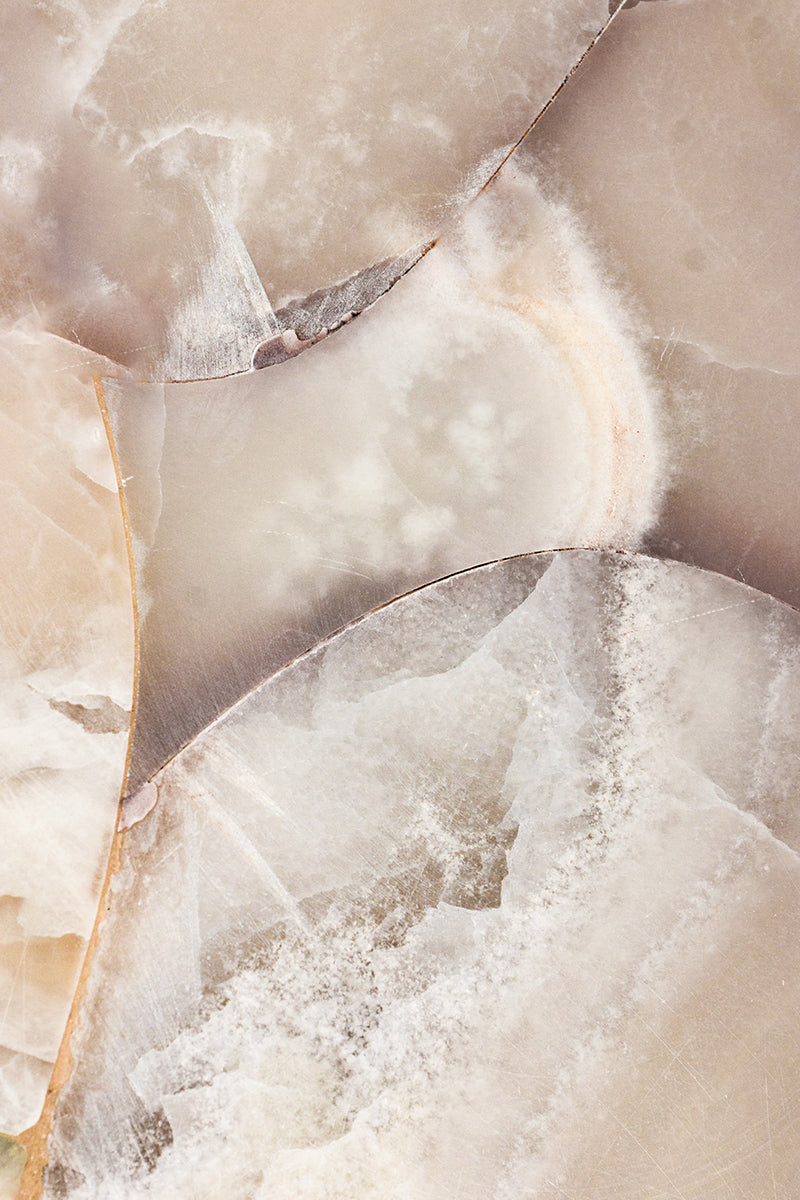 Need
help?
Sizing
Find the perfect size using our easy to follow size guide.
Size Guide
Stockists
Discover our collections with our carefully selected stockists.
Stockists