We are wolf and zephyr
An ethical boutique jewellery brand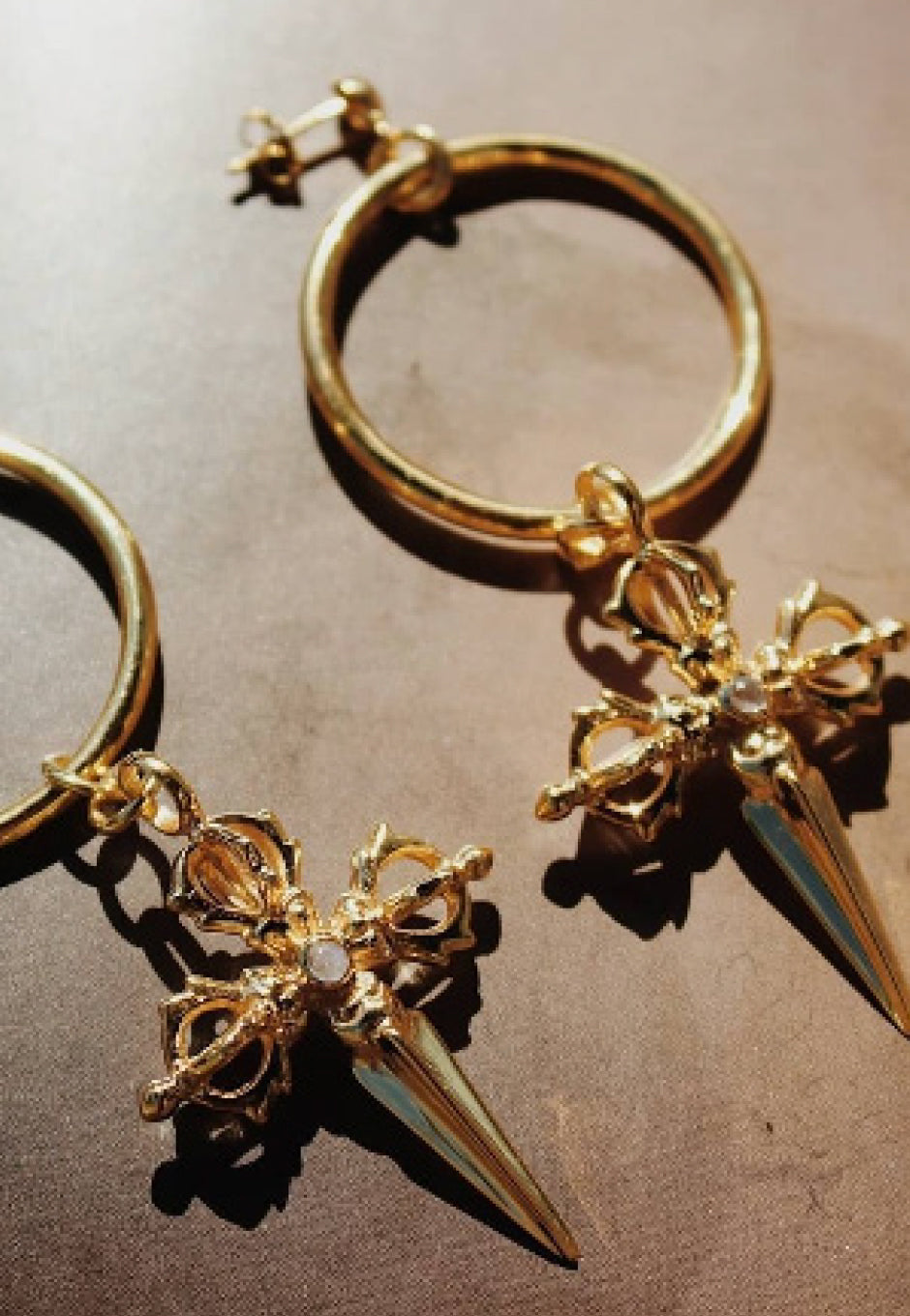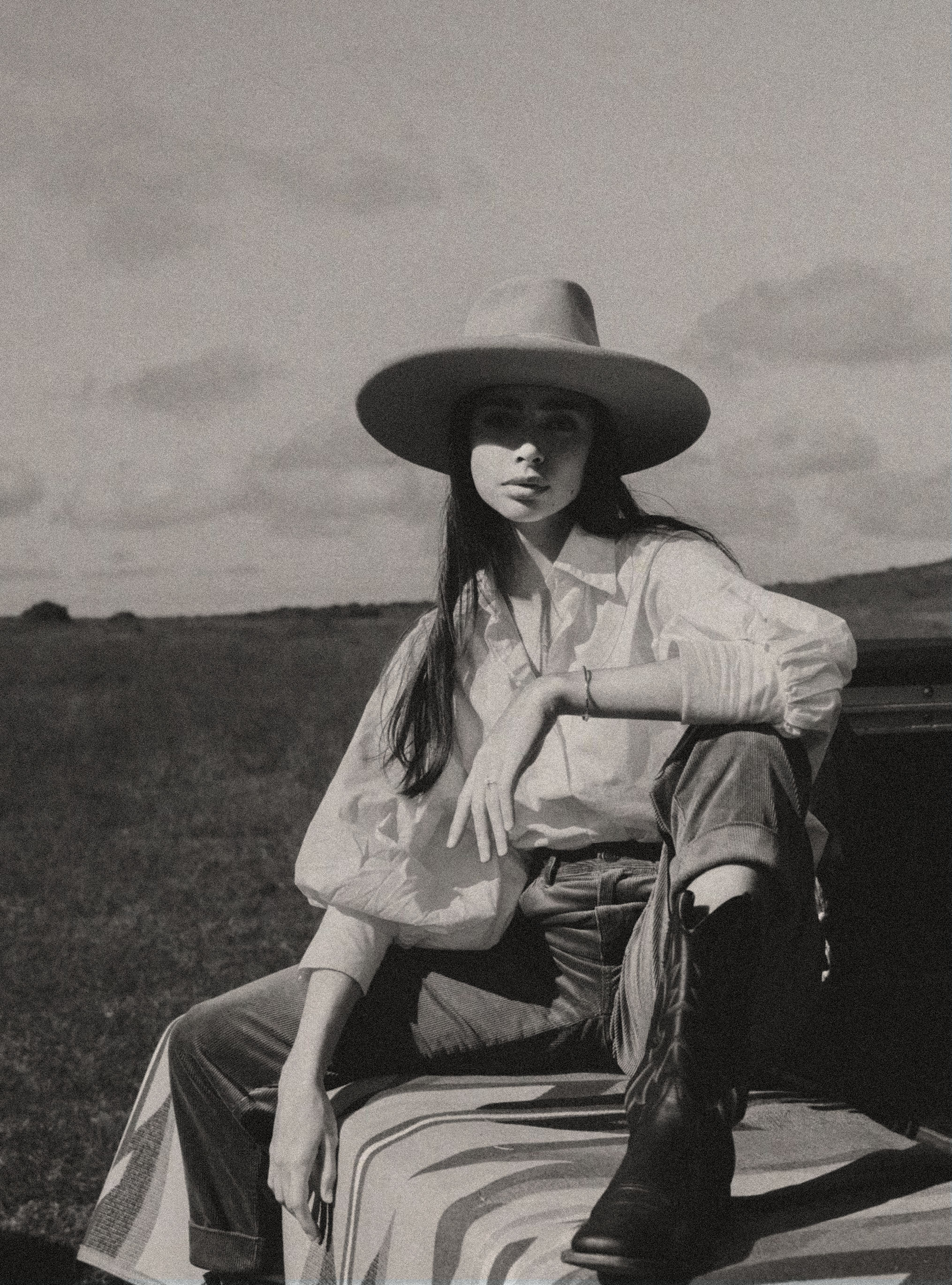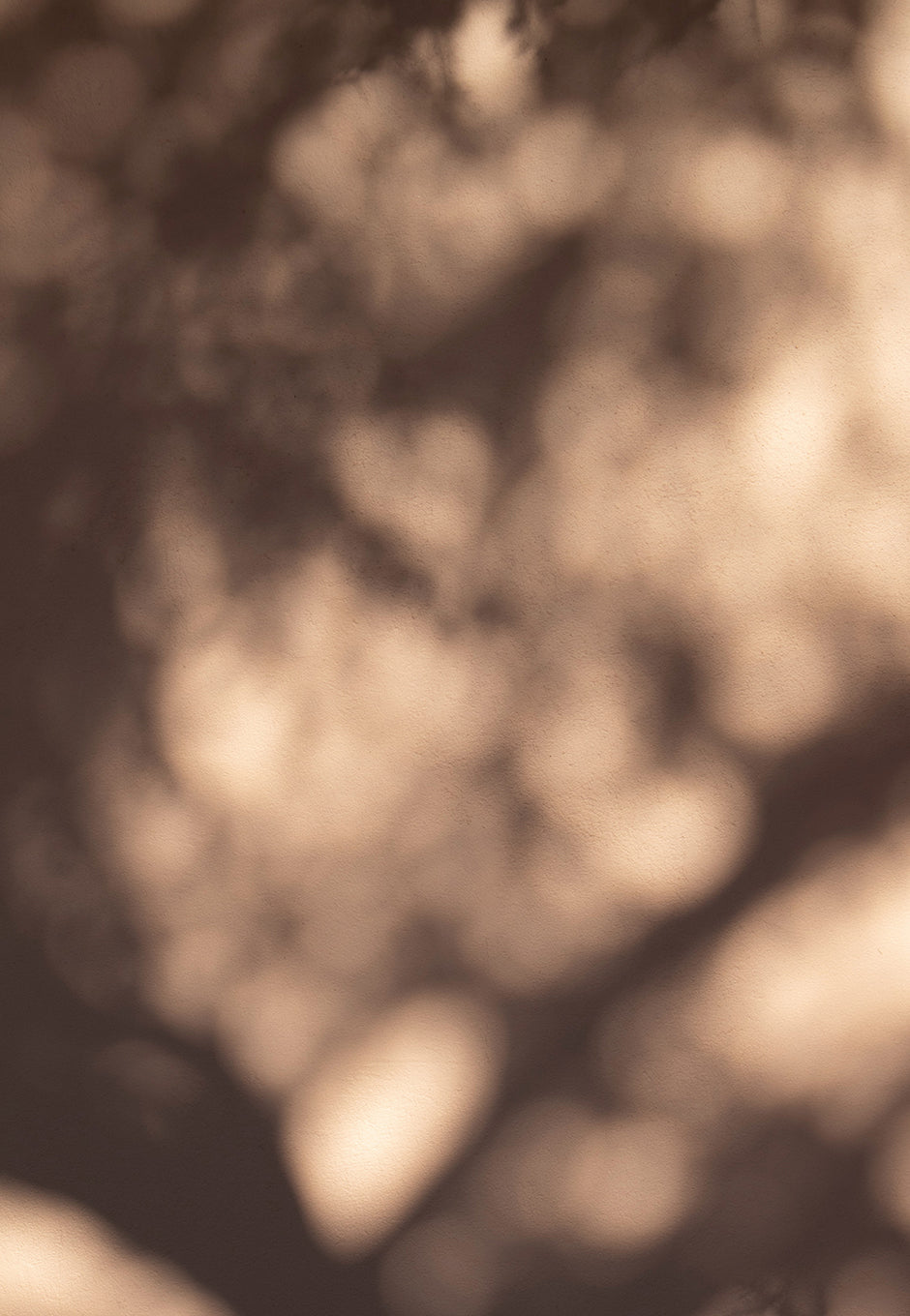 Our designs are deeply anchored in spirituality, genuine story telling and magic and it is our aim to inspire through beautiful design, ethical practices and to support causes close to our heart. We endeavour to change the processes within the jewellery industry, through education and by empowering our customers to be more confident in their individual style choices. To curate, rather than follow trends.

Founded by silversmith and designer Tori Shay, each Wolf and Zephyr piece is carefully crafted to capture the spirit of bohemian chic, the endless possibilities of curated looks through layering and to create wearable heirlooms full of individuality.

"I could never find jewellery that aligned with my individual style or that would last beyond a season. Many of the brands I liked used questionable materials and didn't allow for me to truly express myself. So I started to design and create my own 'forever' jewellery and from that, Wolfand Zephyr was born. Seasonless, ethical and sustainable jewellery made to last."

TORI SHAY
like our name
we stand for spirited strength, freedom & adventure. For the dreamers, the soul searchers, the romantics, the travellers.
Our mission
It is our goal to give forward through our designs and beautifully crafted pieces without having a negative impact on present or future generations.

All our jewellery is made from recycled sterling silver, gold vermeil, 14ct gold and ethically sourced, conflict-free gemstones, which are handpicked by our founder Tori. Like this we ensure that each stone fits, to create the perfectly formed final piece.

Each piece is individually designed in the UK, by our founder Tori, and handcrafted by artisans in our ethical workshop in India. Attention to detail, quality and ethical practices are of the utmost importance to us at every point of the process.

We are continuously working on improving our output and reducing the production of unnecessary packaging or stationery. We are currently developing a packaging suite that is created using recycled paper stock and natural inks with minimum wastage.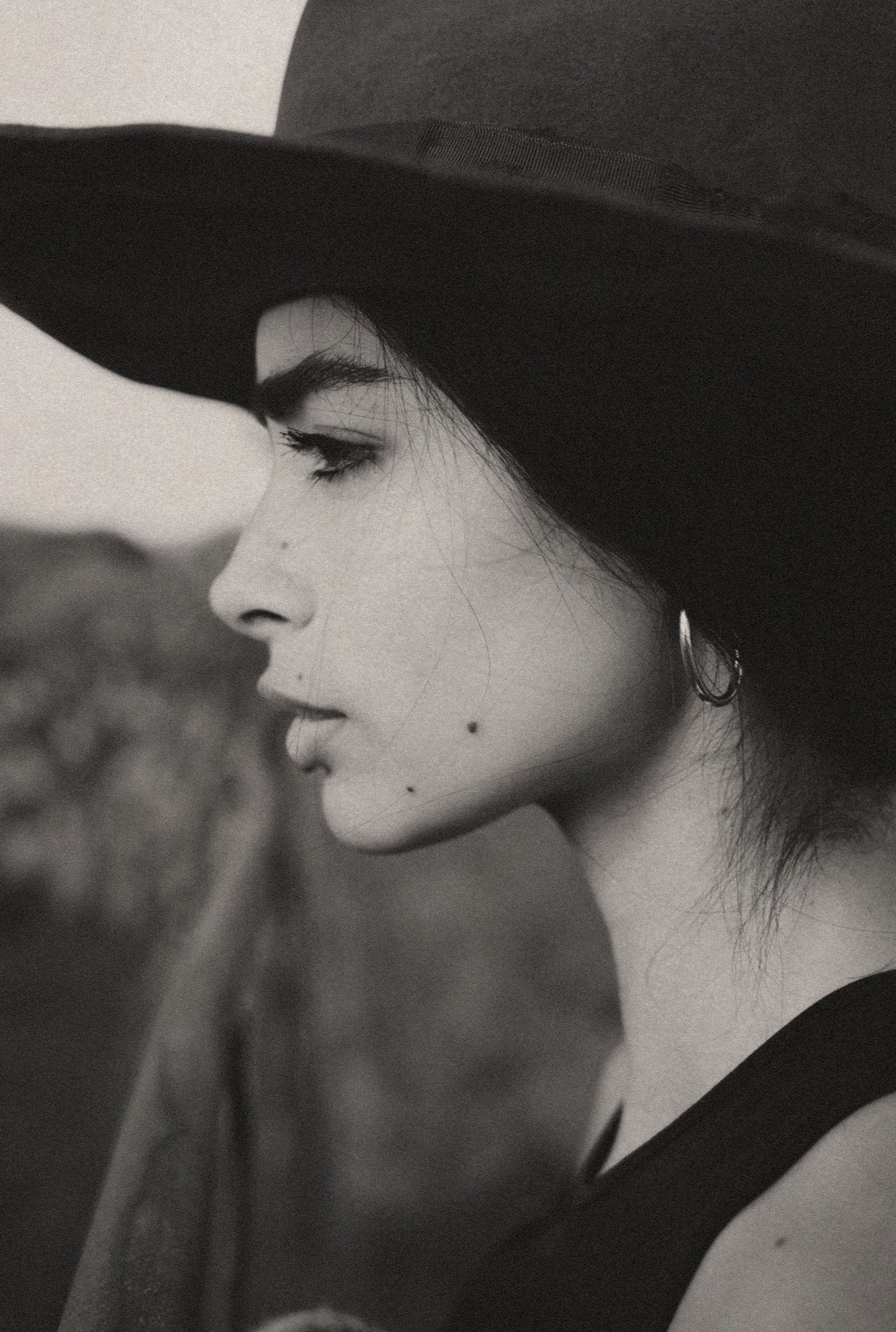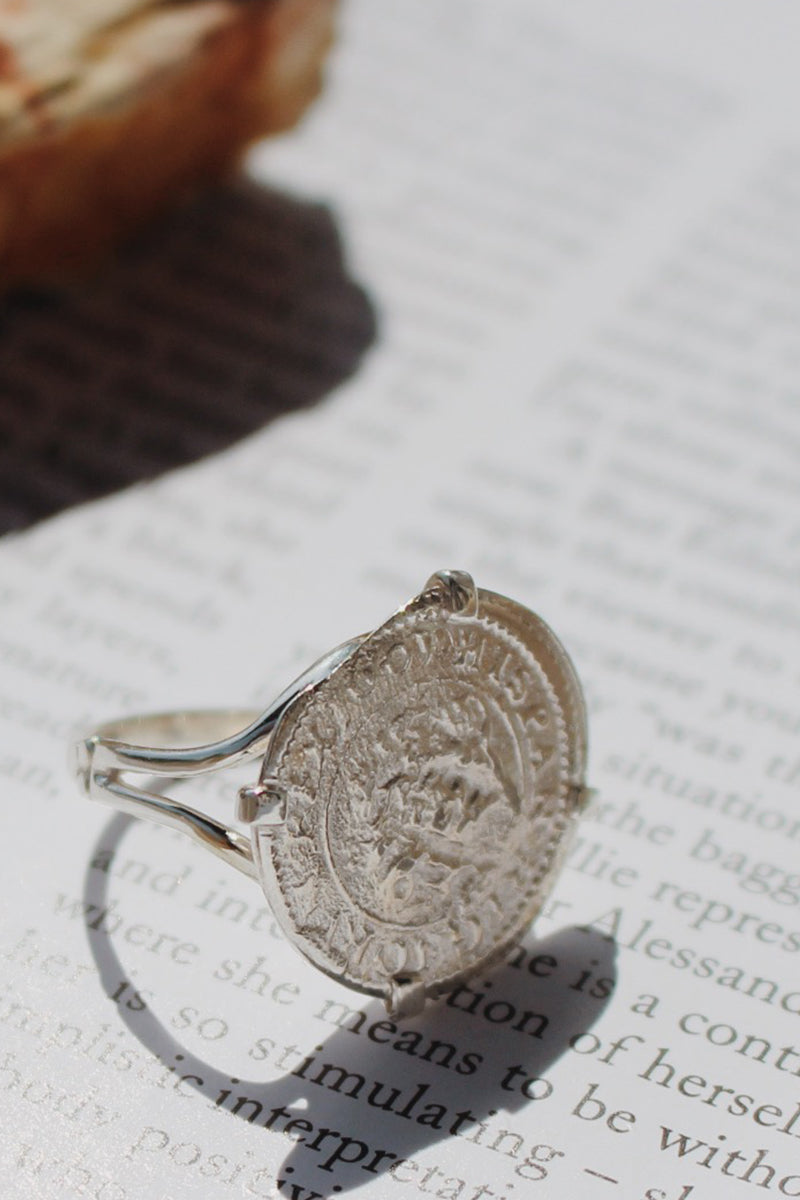 Conscious design, ethically sourced, with the aim to reduce our impact on the environment and its inhabitants.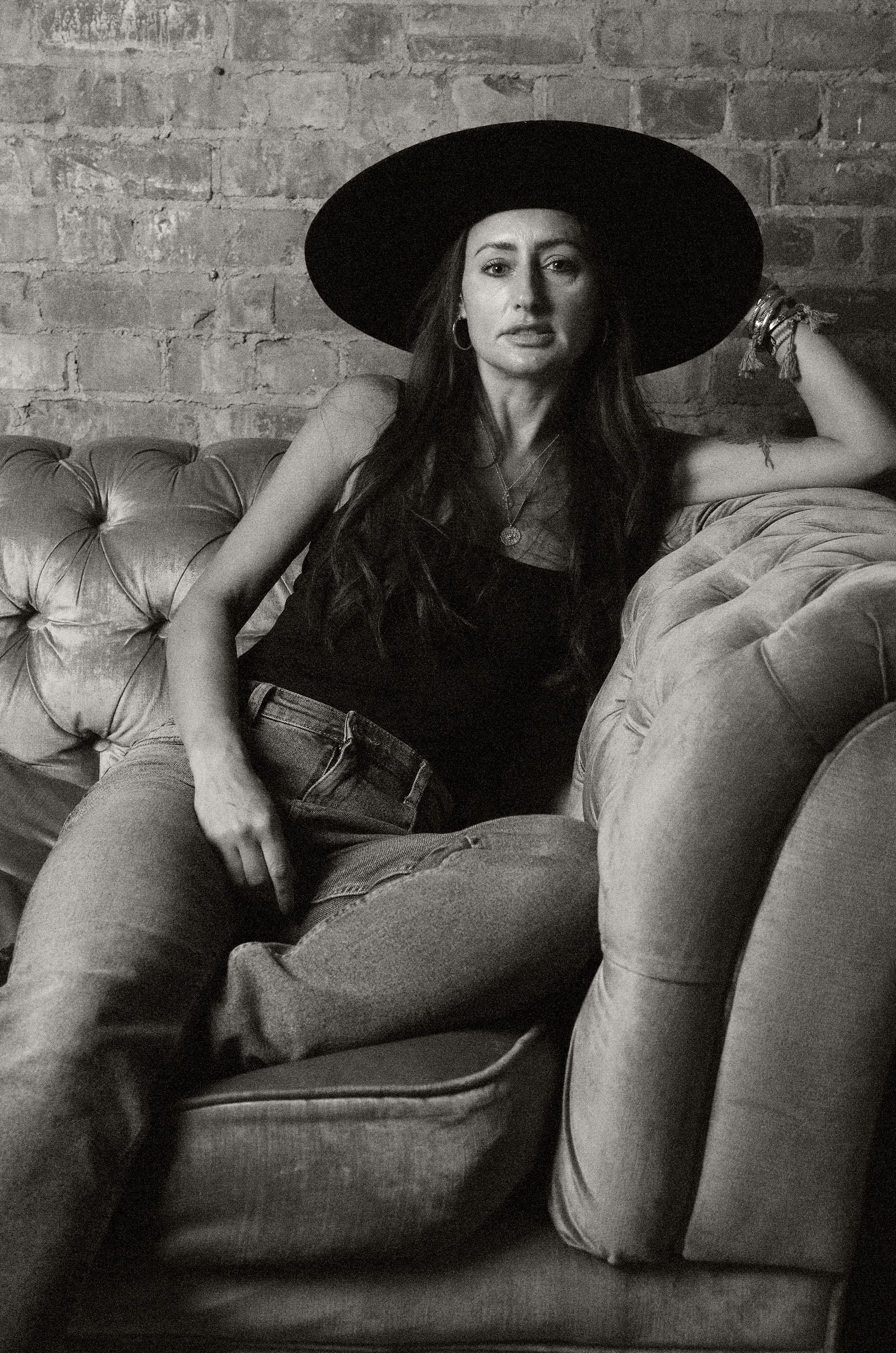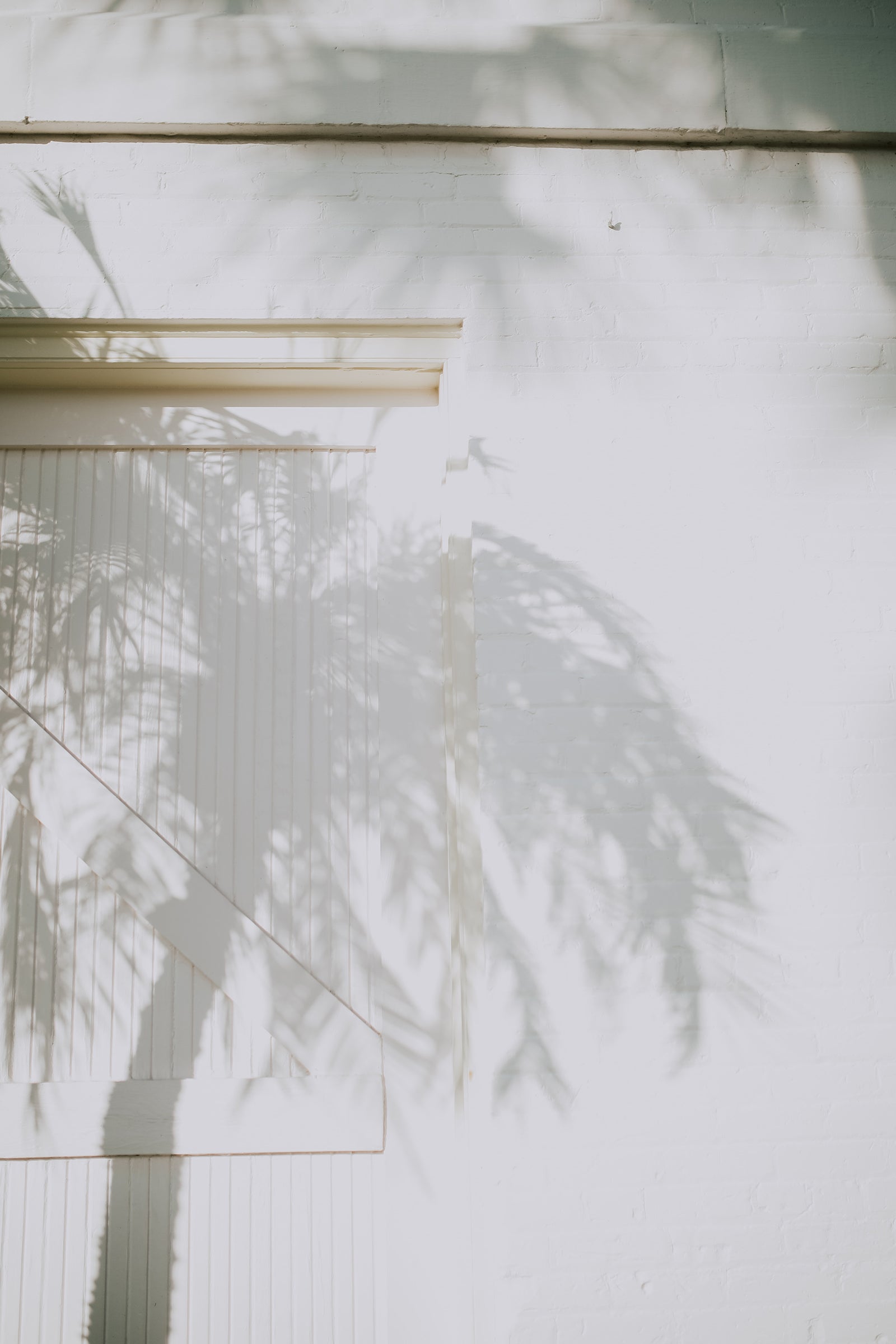 Our founder
Tori Shay
Creativity has always been at the heart of Tori Shay's path. As long as she can remember she has been imagining and curating unique jewellery designs.

Following a career in event design and while raising her young family, Tori retrained to become a silversmith. Under the guidance and tutelage of a renowned goldsmith, whose designs were featured in eminent stores such as Liberty and Harvey Nichols in the 1970s, Tori began to create her own line of jewellery and to develop her very unique style of beautifully intricate pieces that are available today.

Tori is known for her meaningful capsule collections and incorporates her love of symbolism, spirituality, culture and travel into her stunning creations. Her deep passion and increased experience in working with fine jewellery and precious stones led Tori to explore the endless possibilities of ear curation. Certifying as a professional piercer in 2015, enabled Tori to design a unique range of earrings with an array of piercing options in mind.

WOLF AND ZEPHYR officially launched in 2018. The name is an ode to Tori's young son, Rafe, whose name means 'wolf' and her love for travel, freedom and adventure, encapsulated in the gentle and transient movements of the 'zephyr'.

Like her creations, Tori's lifestyle is deeply anchored in spirituality, genuine story telling and magic and it is her aim to inspire through beautiful designs and endless possibilities of curation.