Ethos & Sustainability
Environmental, economic and social sustainability and a responsibility towards the preservation of our natural resources and global societies sit at the core of Wolf and Zephyr. It is our goal to give forward through our designs and products without having a negative impact on present or future generations.
We understand that this pledge requires ongoing improvement and growth and we are therefore continuously seeking to educate ourselves and implement any processes necessary that allow us to stay true to our beliefs.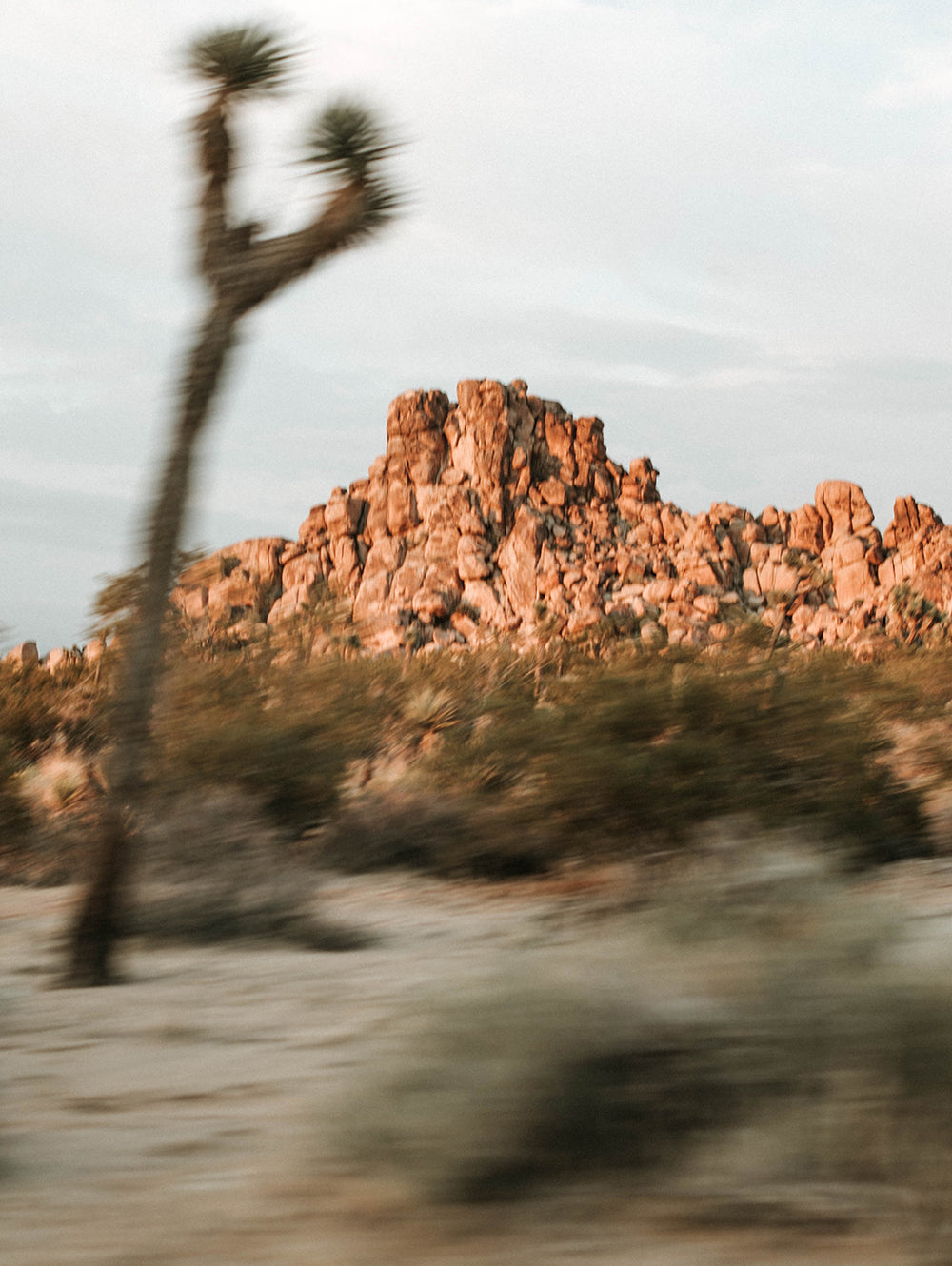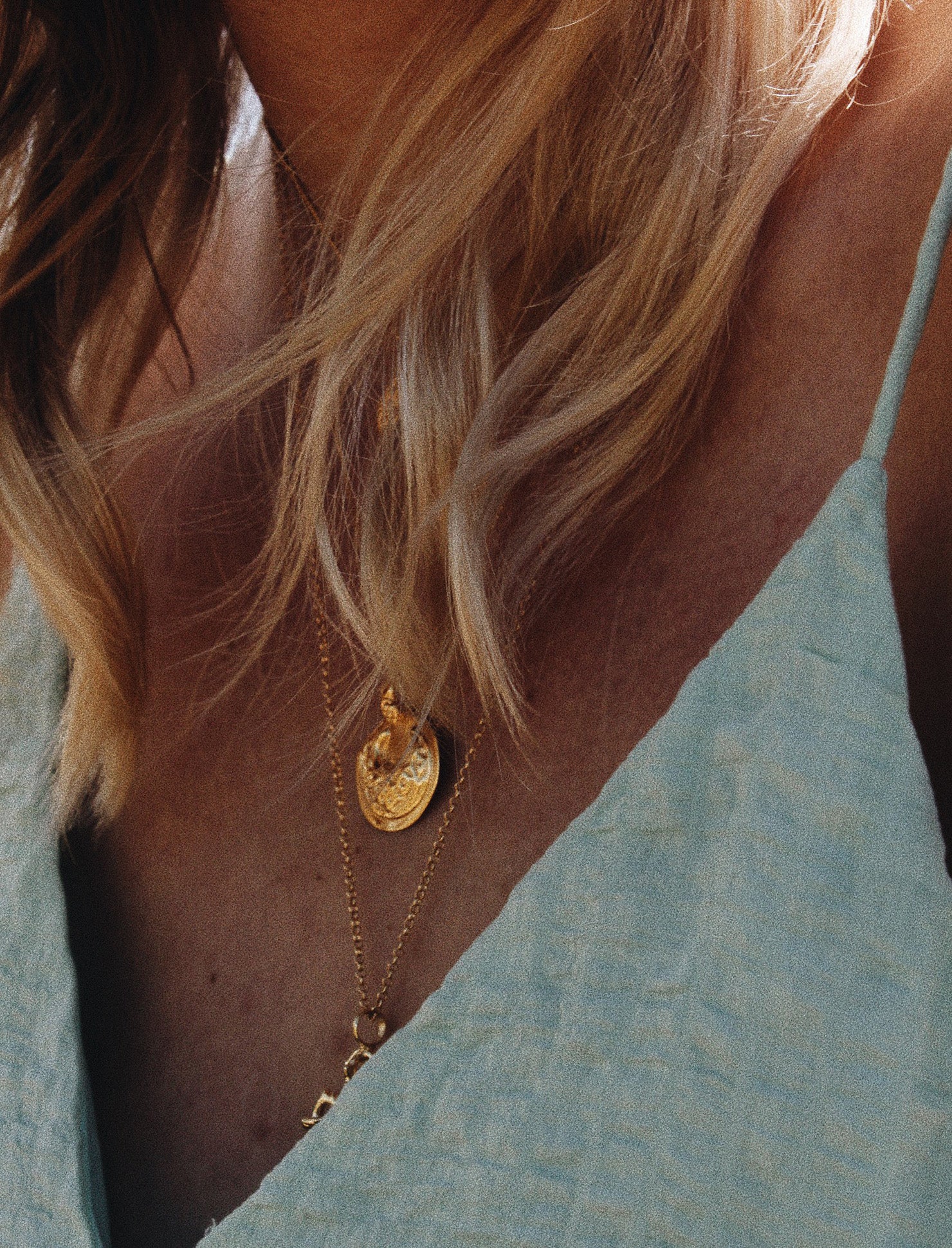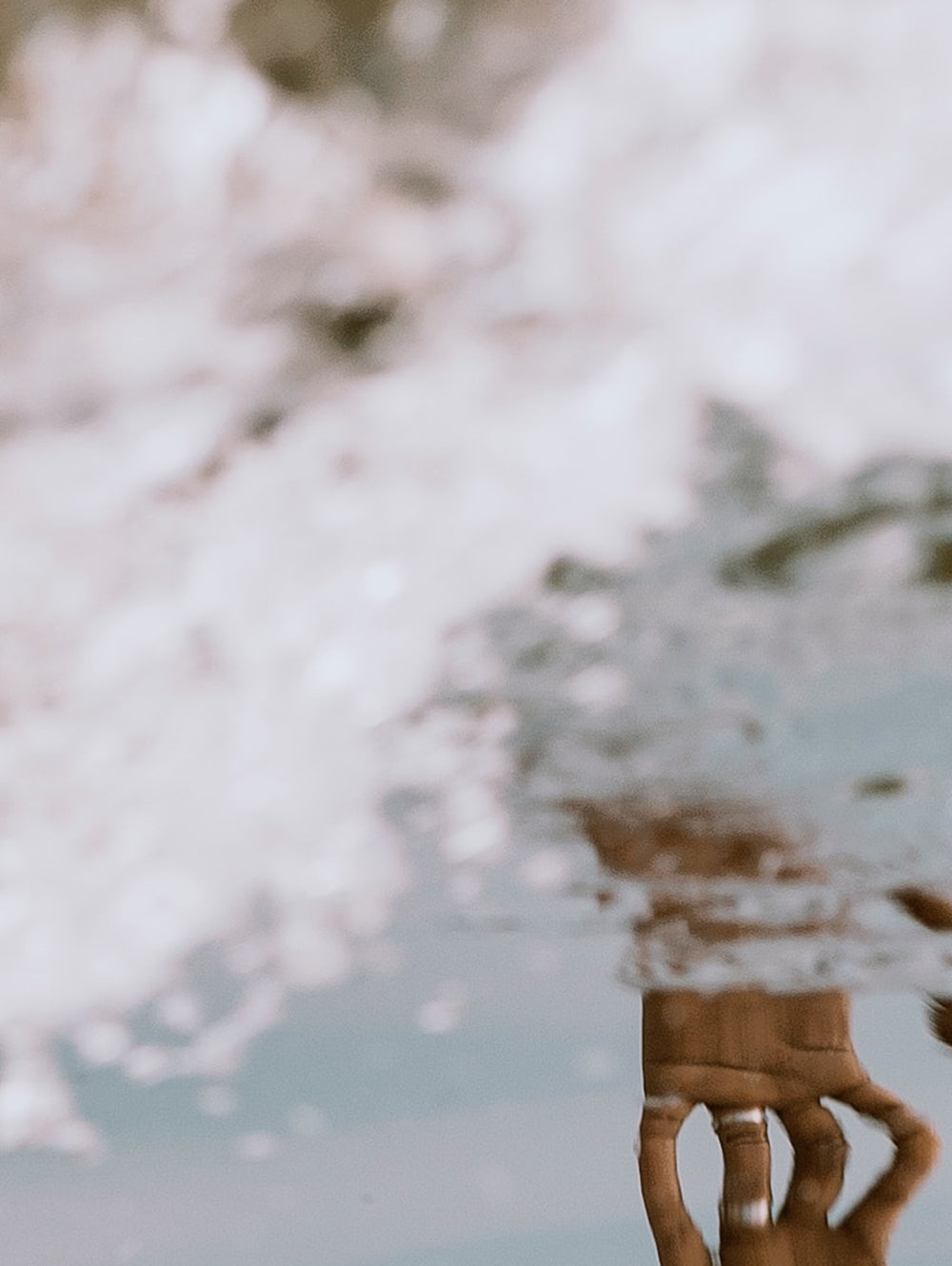 Materials
We work with carefully sourced and certified materials, using recycled silver and gold as well as ethically sourced and conflict-free gemstones.

We are in the process of developing a new, simplified
packaging suite that is created using recycled paper stocks, natural inks and carbon neutral, re-usable pouches made from organic linen.