Piercings
"A piercing is a truly unique experience. Everyone's ears, personality and style are different and this should be reflected in their piercing choices. It is all about encapsulating individuality and extending this to your unique ear curation."
Tori Shay - founder
Choosing the right jewellery
To ensure a healthy piercing that lasts, we encourage you to
only choose jewellery of the highest quality. All of WOLF AND ZEPHYR's piercing jewellery is made from 14K white or yellow gold; the perfect material for a new piercing.
All our piercing jewellery has been carefully designed to work together and be curated into numerous compositions - giving you the opportunity to create your own unique style.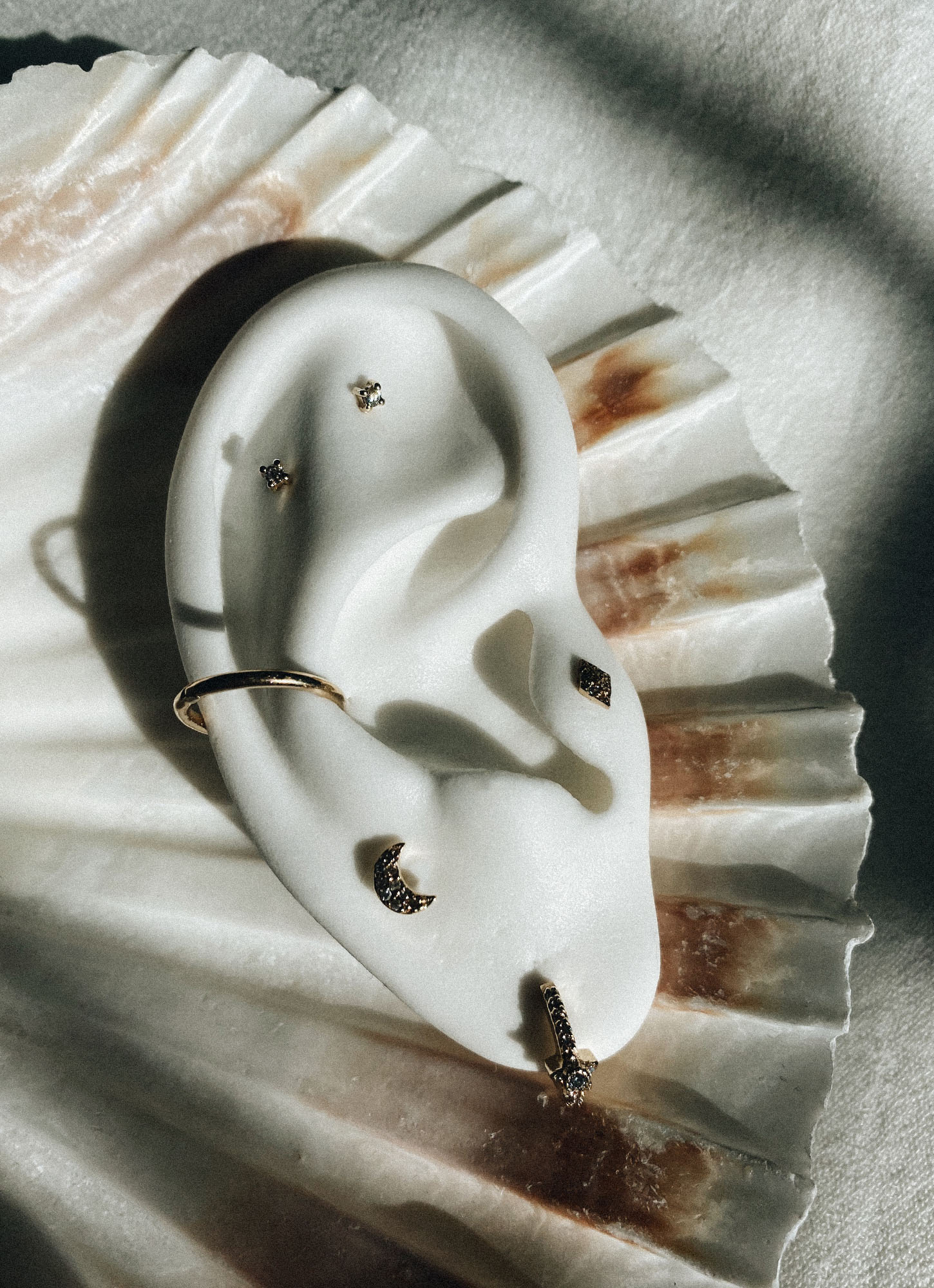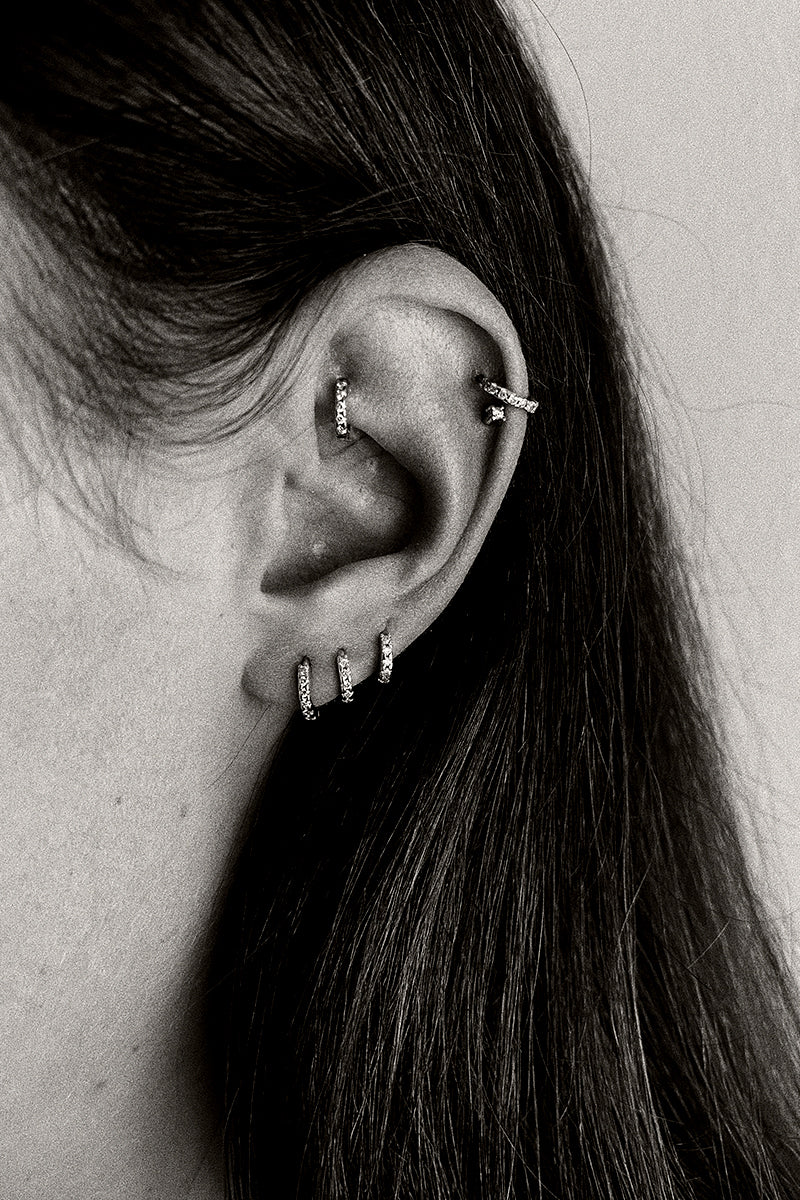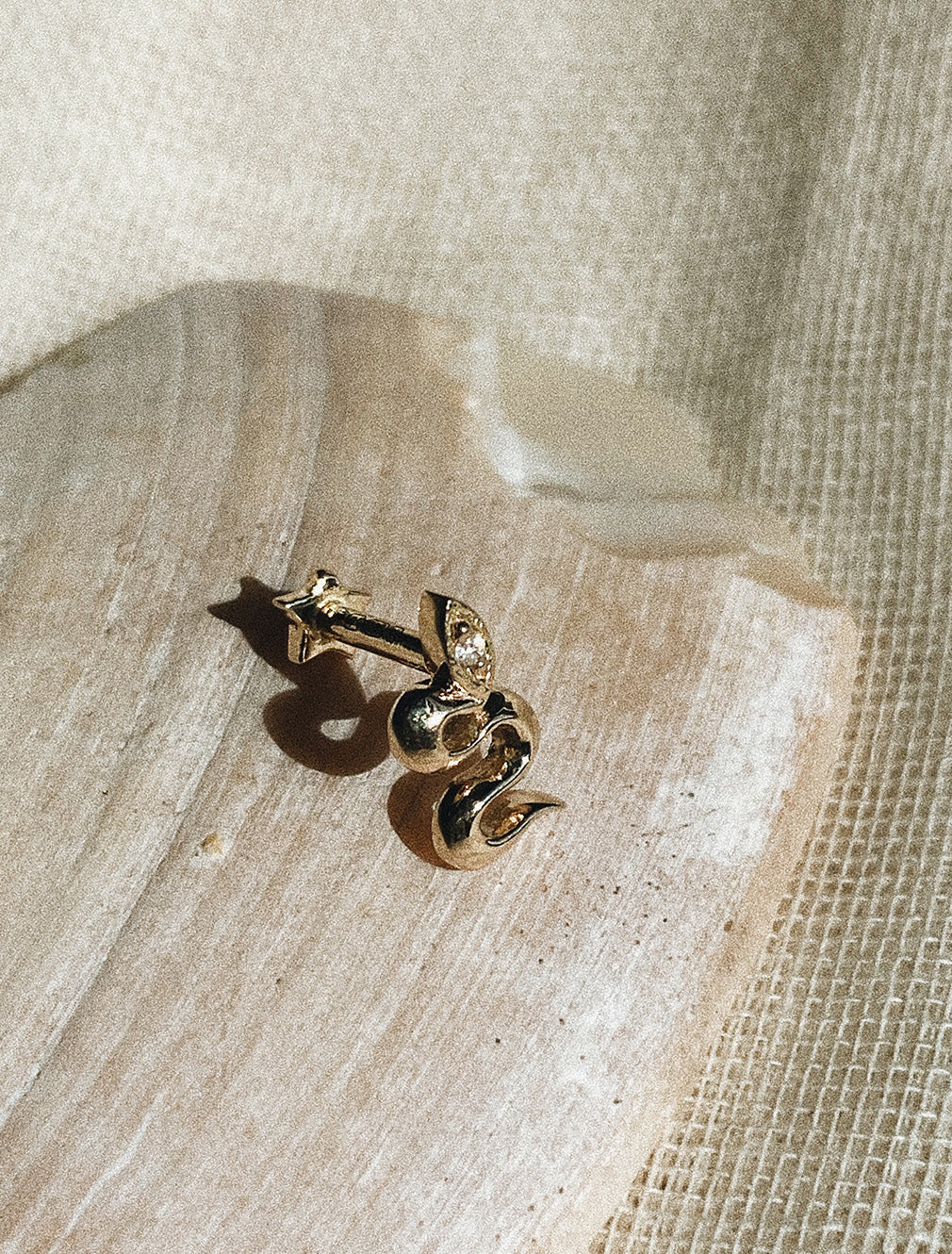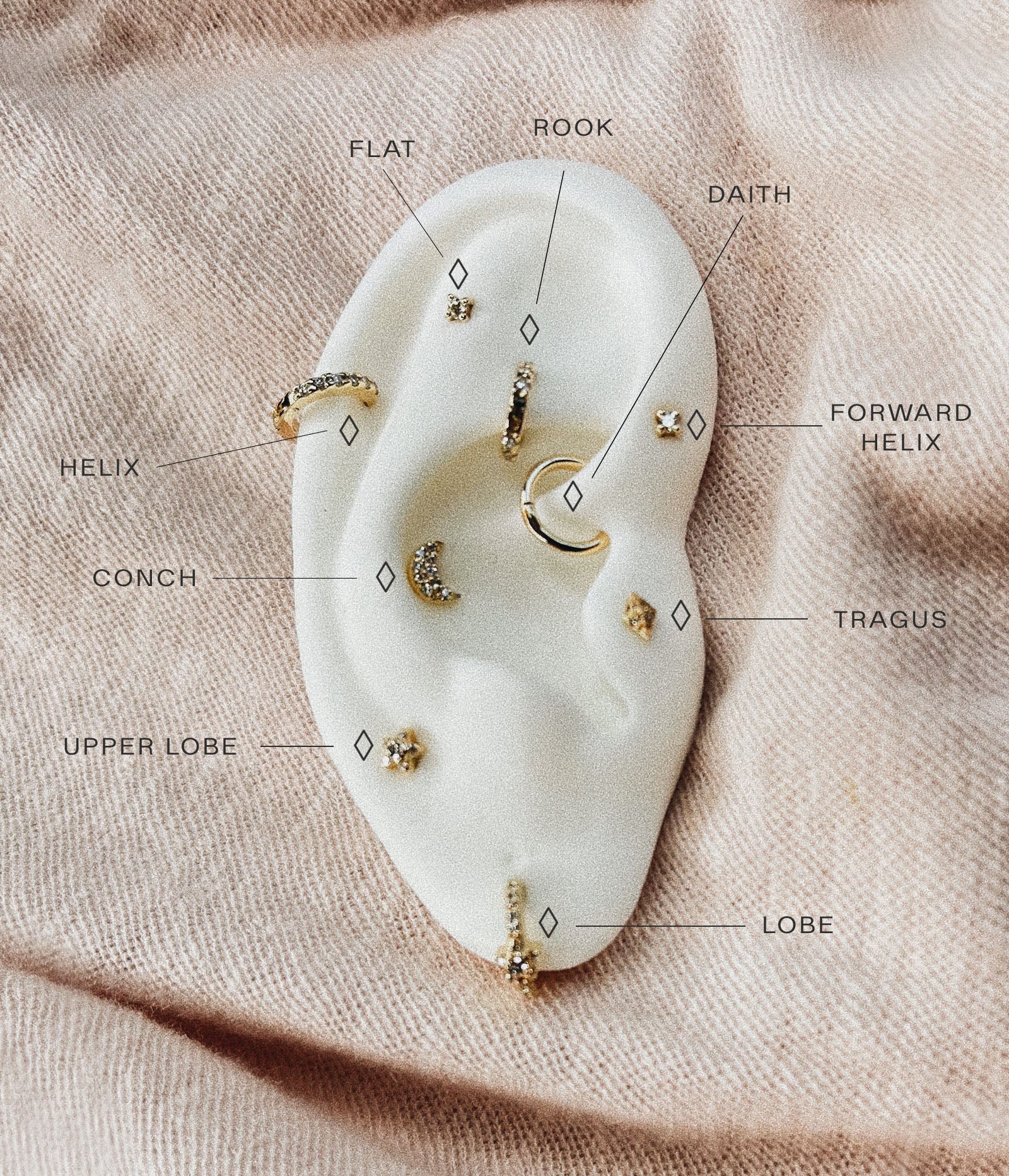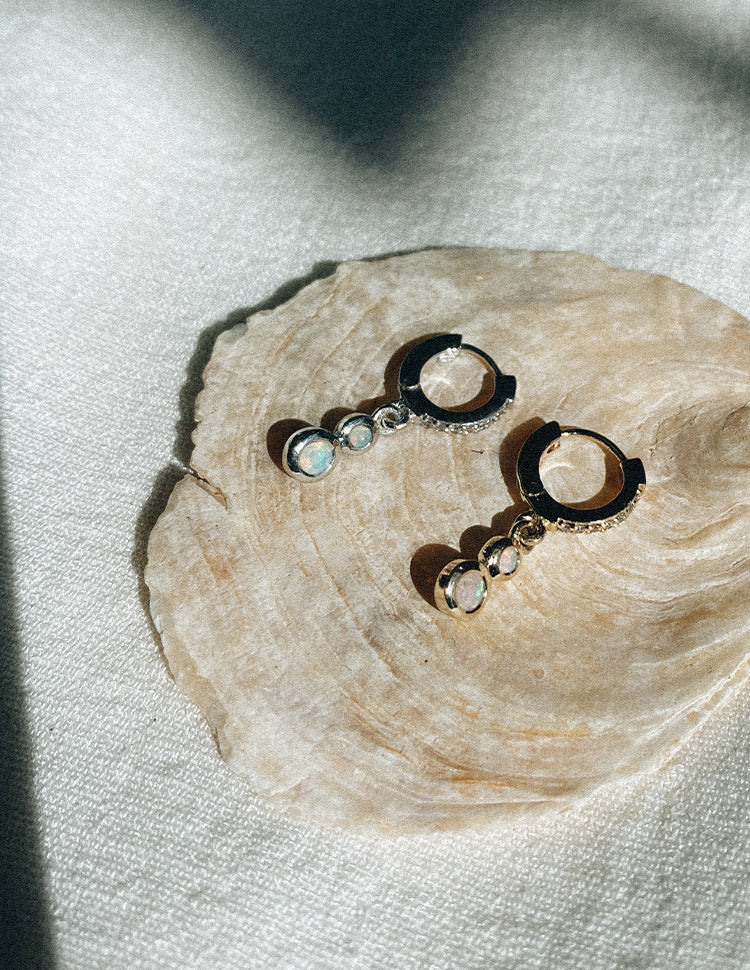 Placement

The placement of your piercing(s) is an incredibly important decision. No ear is the same and even your own ears are more like sisters than twins. Our piercer is on hand to guide you through the process and ensure your jewellery's placement is just right.


Aftercare
Clean your piercing with saline solution twice a day.
Wash your hands before touching your piercing.
Don't twist or turn the piercing while dry.
Keep the piercing and surrounding area dry.
Stay as healthy as possible.
The healthier you are, the faster you will heal.
If you have any questions about our piercing process or ear curation do not hesitate to contact us here.